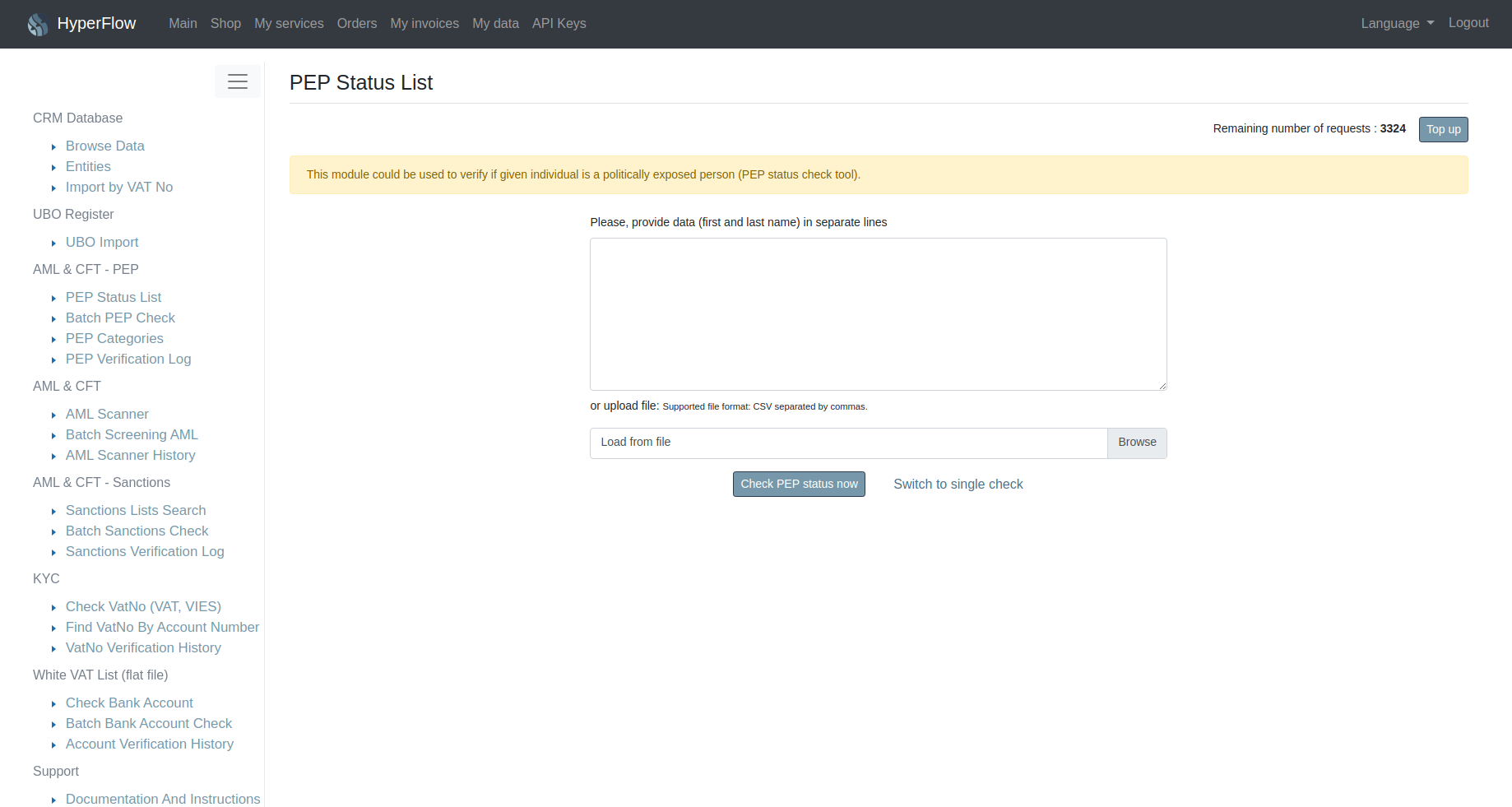 IT Tools – Anti money laundering and Countering financing of terrorism (AML & CFT)
The set of IT tools we offer is specialized software and ready-made IT systems, supporting the work of Compliance and AML departments.
These tools are helpful in the following areas: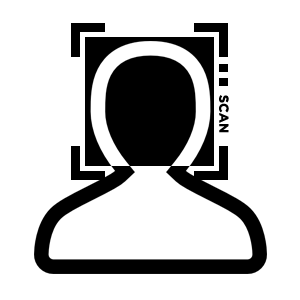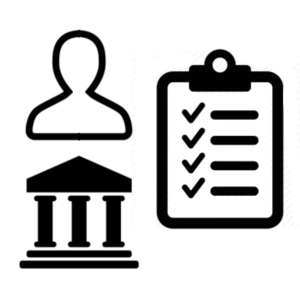 Application of IT tools in AML and CFT
What features should a valuable IT product have to meet the requirements of the Directive of the European Parliament and the Council of Europe No. 2015/849 of May 20, 2015 (AML4) and the Money Laundering, Terrorist Financing and Transfer of Funds (Information on the Payer) regulations (2017, No. 692)
The main areas related to AML and CTF, in which specialized IT tools are used, include:
Automated and bulk sanctions (OFAC, UN, CE) screening
Sanctions screening trough API and integrations services
Detection and reporting of transactions over 10,000 EUR,
Mass and automated analysis of the client (enterprises and natural persons), e.g. established in an increased-risk country, risky industries (PKD EKD) and other parameters,
Detecting related transactions,
Implementation of the Know Your Contractor mechanisms – due diligence procedures (KYC, Due-diligence),
Data Quality Reporting,
Automatic retrieval of information on beneficial owners (UBO) using domestic and foreign UBO registers,
Analysis of the PEP status of a physical client and beneficial owner in the case of an institution or enterprise.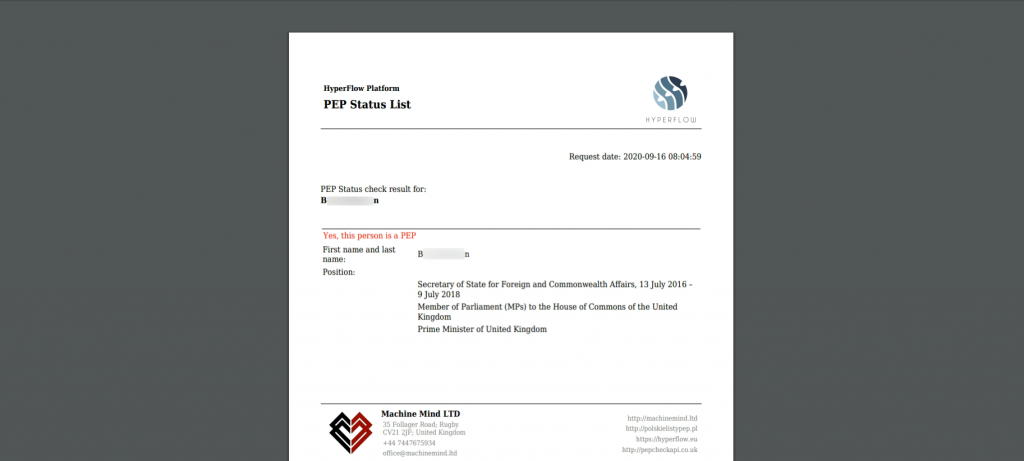 Our software is offered in one, coherent IT environment in the form of components (modules) that can be adapted to the individual needs of a given company or institution.